This Is Staffing
Intelligence
™
Simplified
Innovation
Optimization
Engagement
About us
Welcome to StaffStat® – your partner in revolutionizing senior care. Our advanced technology simplifies staffing by connecting you with ALL staff simultaneously, enhancing efficiency and care quality. Streamline shift-filling through multiple notification options, optimizing resident-to-staff ratios for exceptional care. Reduce grievances, overtime, and errors while empowering staff to excel. Join the ranks of satisfied care homes benefiting from StaffStat's transformative platform. Experience streamlined operations, remarkable efficiency, productivity, and staff engagement today.
The StaffStat Advantage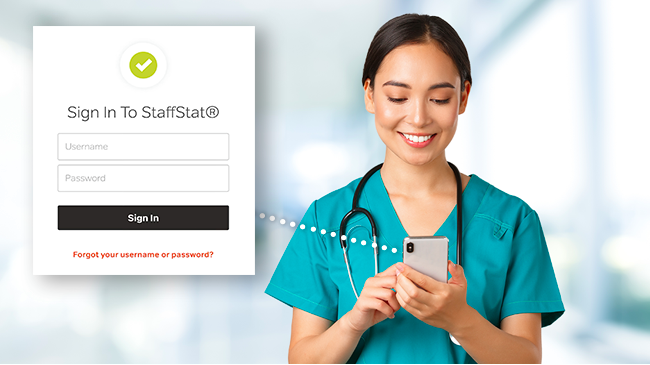 Embrace Technology
Hang up the phone and take the thinking out of staffing. StaffStat automates the call-out process so your people can focus on caring for our vulnerable people.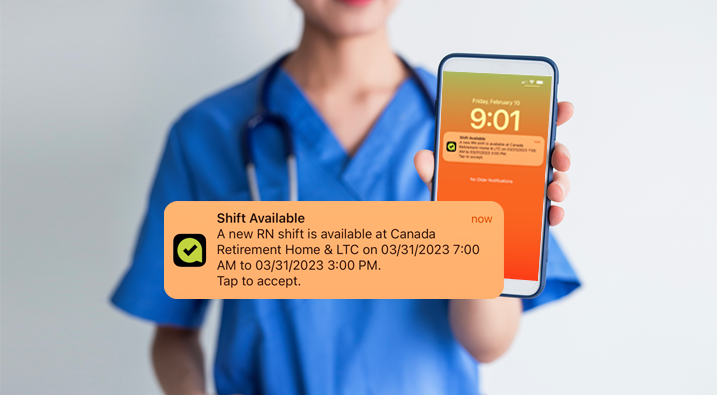 Empower Your Employees
Provide ultimate flexibility in your organization by allowing your employees to take control of their schedules and accept shifts on their terms. Connect with your staff and send notifications about shifts using their preferred method of communication.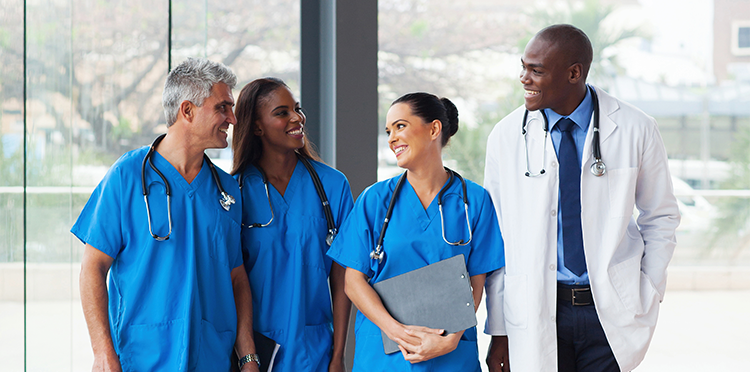 Complement Your Team
After you have exhausted your internal resources, use the Post to the A Team TM feature for instant access to Plan A, Canada's largest pool of thoroughly-screened and dedicated pool of health care professionals.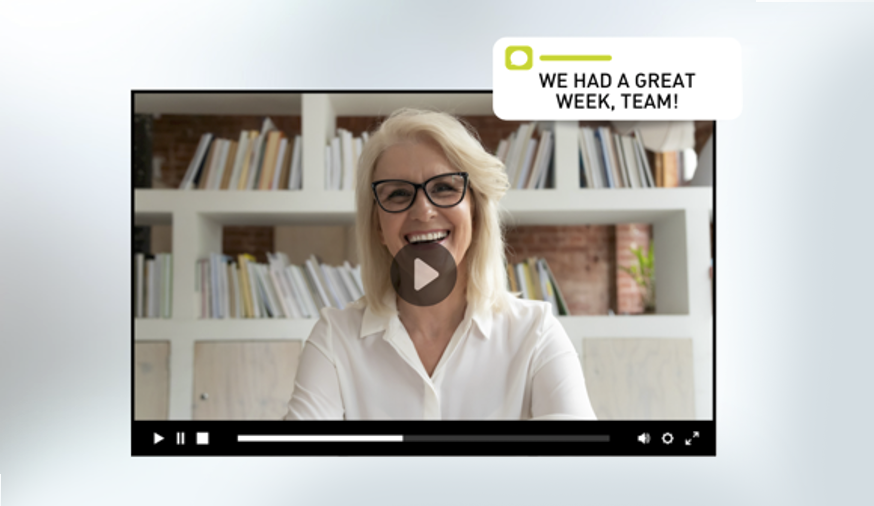 Cultivate Culture
Connect with your staff about more than just shifts. Enhance communication between leadership & frontline using our Post MemoTM feature to send policies, give thanks, host contests and much more.
Measure Engagement
Track employee engagement to recognize staff who are present and engaged in your organization and learn from those who aren't.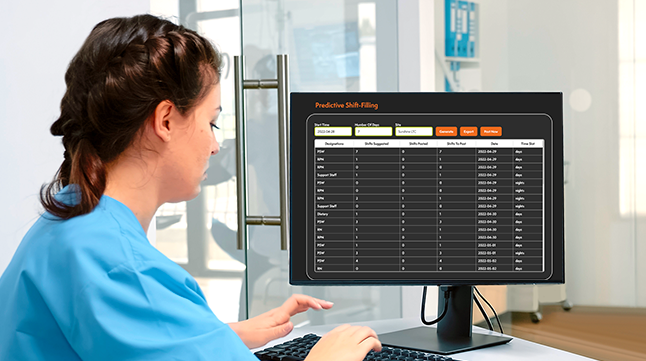 See Into the Future
Our predictability algorithm allows you to see shortages in advance and get ahead of your schedule.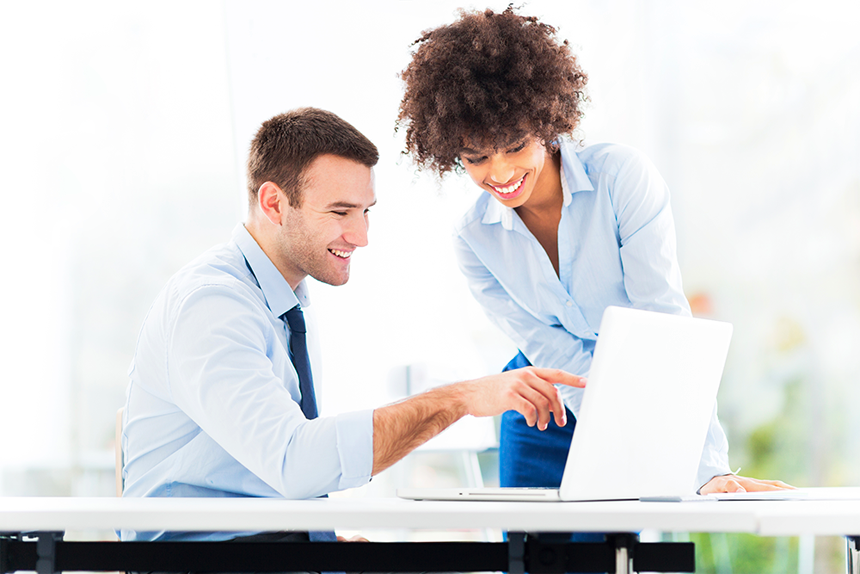 Use Your Data to Drive
StaffStat collects real-time data to help you keep a pulse on your organization's healthcare staffing while working simultaneously to directly pinpoint your exact hiring needs.
Our Strategic Partners